Insurance Coverage
Hope begins at Decision Point Center
Humana Drug & Alcohol Rehab
We Are In-Network with Humana for Alcohol & Drug Rehab Treatment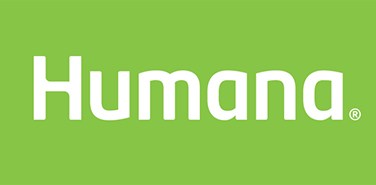 Because Decision Point Center wants to make our drug and alcohol rehab as accessible as possible, we accept most major insurance plans. Humana is one of the many major health insurance policies accepted by Decision Point Center for addiction treatment coverage and mental health care.
Are you curious to learn more about the drug and alcohol treatment your Humana insurance covers? Read on to learn more and contact our Arizona facility with any questions or concerns.
We always strive to look for ways to expand our programs so we can include anyone who is looking to break free from drug or alcohol addiction.
---
To reach our team online for further information about treatment and insurance options, click here, or dial

(844) 292-5010

now to speak to a member of our friendly staff.
---
Take The First Step Towards Your Recovery
Working to make your recovery affordable by accepting most insurances
Do not be discouraged if you are not seeing your insurance provider listed on our website. We take many types of insurance! Call Today:
(844) 292-5010
In-Network: BCBS

In-Network: Aetna

In-Network: Humana

In-Network: Cigna

In-Network: Carelon

In-Network: MultiPlan

In-Network: HMC

In- Network: Shasta

In-Network: Anthem

In-Network: Tricare

In-Network: Health Choice

In-Network: ACPN

In-Network: FedMed

In-Network: MagellanHealth

Out of Network: Oxford Health