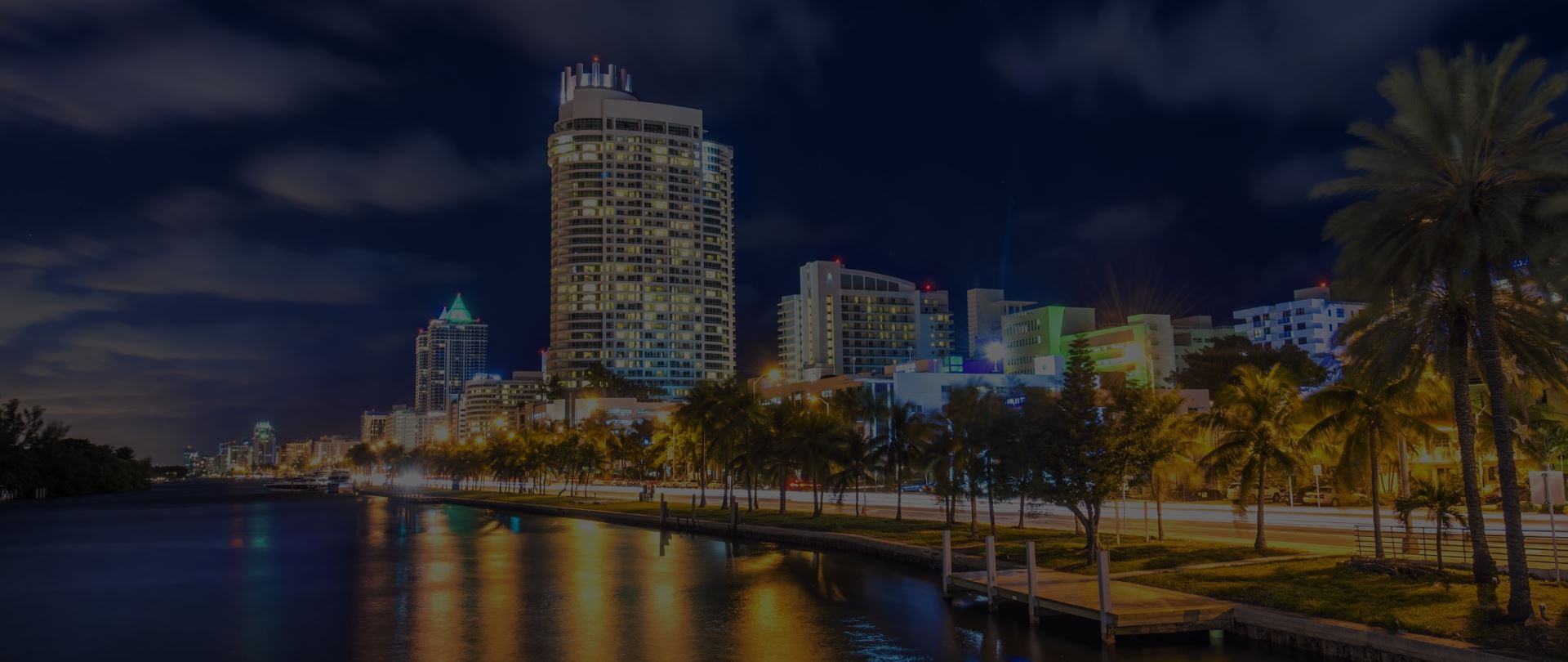 Arizona Drug & Alcohol Rehab Center
Welcome To Decision Point

Decision Point Center is Arizona's premier leader in alcohol and drug addiction treatment, offering individualized inpatient and outpatient rehabilitation services backed by evidence-based techniques and therapies to give individuals the tools they need to live a life free of addictive substances. Decision Point Center takes a contemporary view of the disease of addiction—one that is shared by leading medical addiction researchers and clinicians. Our addiction rehab professionals view substance abuse as a chronic disease, not a choice. While suffering from this disorder is nothing to be ashamed of, bad feelings, frustration, anger, damaged relationships, and poor health can result from the symptoms of untreated addiction and its associated behaviors.
Learning the skills to effectively manage the disease of drug or alcohol addiction is absolutely possible. Like any chronic condition, it must be managed throughout one's life. This does not mean having to live life with limitations, however. On the contrary, we believe that learning to manage the condition of addiction and its associated disorders can help people improve their abilities to overcome the many other adversities they will encounter throughout life.
---
CONTACT DECISION POINT CENTER TO GET ALL OF YOUR QUESTIONS ABOUT OUR TREATMENTS AND THERAPIES ANSWERED. CALL

(844) 292-5010

OR FILL OUT OUR ONLINE CONTACT FORM TO GET STARTED.
---
How Can Decision Point Center Help?
Working to make your recovery affordable by accepting most insurances
Do not be discouraged if you are not seeing your insurance provider listed on our website. We take many types of insurance! Call Today:
(844) 292-5010
In-Network: BCBS

In-Network: Aetna

In-Network: Humana

In-Network: Cigna

In-Network: Carelon

In-Network: MultiPlan

In-Network: HMC

In- Network: Shasta

In-Network: Anthem

In-Network: Tricare

In-Network: Health Choice

In-Network: ACPN

In-Network: FedMed

In-Network: MagellanHealth

Out of Network: Oxford Health
Our Treatments
Alcohol Addiction Treatment
The National Council on Alcohol Abuse and Alcoholism estimates that nearly 15 million people in the United States struggle with some level of alcohol use disorder. Alcoholism can be difficult to overcome, but recovery is possible with the right help.
Our Arizona alcohol rehab center is staffed by licensed, experienced therapists who will meet you where you are. Using a combination of traditional therapies and holistic wellness activities, our programs dig deeper to uncover the root cause of your alcohol addiction and focus on helping you create a sustainable path towards recovery for life.
Drug Addiction Treatment
Drug addiction is a complex disease, therefore treating drug addiction should not be approached in a cookie-cutter fashion. No matter how your addiction began, if drugs have taken over your life, Decision Point Center can help you get back on track with our custom-tailored treatment programs. At our Arizona drug rehab center, we provide a safe and beautiful healing environment so you can focus on getting better. We'll treat you with the dignity and respect you deserve every step of the way in your recovery journey.
---
---

Behind almost every addiction is a deeper story—a trigger that drives a person toward substance abuse. To truly recover from addiction, it is critical to address underlying mental health issues so a person can break free from the cycle of using. From anxiety and depression to childhood or adult trauma, our Arizona dual diagnosis treatment program utilizes psychiatry and other treatments to address both the physical and mental health of our clients.
Our dual diagnosis programs address a wide range of conditions, including:
Borderline Personality disorder
When you schedule an appointment at our Arizona drug and alcohol rehab center, we can provide answers to any questions about our treatments.
---
We truly believe that help starts here and we are ready to help you on your journey. Contact us today to learn more or to get started.
---
Real Stories. Real recoveries.
"I was the first woman ever treated at Decision Point Center 17 years ago, and I am still sober today. Thank you Decision Point Center!!!"

Ana K.

"Today I am ONE YEAR SOBER! That's 365 days and counting, and I couldn't be happier or more proud of the woman I am today."

Leigh G.

"This place changed my life. It gave me the tools to succeed and overcome my addiction."

Peter O.

"I am off to a new chapter in my life and I am blessed for coming to Decision Point."

Lauri A.

"I can't thank Decision Point enough. This was my second time in rehab and I feel like I truly got it right this time."

Jonathan R.
Contact Our Team of Specialists

At Decision Point hope truly begins here. By offering programs that aide individuals through all parts of recovery we strive to help you reach your highest peak: healthy mind, body, & spirit.

Get Started Today

Take a Tour of Our Custom Facility

Our Arizona alternative addiction rehab facility offers a unique array of resources where patients feel at home, and learn new skills that help them build confidence and trust.

Explore Our Facility

Learn More About Our Team

Since 2004, Decision Point Center has provided effective and personalized treatment to countless patients who have been suffering from substance abuse and addiction.

Meet Our Team
An Experienced Team You Can TrusT
Since 2004, Decision Point Center has provided effective and personalized treatment to countless patients who have been suffering from substance abuse and addiction. We understand that there is no such thing as a one-size-fits-all treatment, which is why we are committed to truly understanding the root of your addiction and mental health issues in order to create a path toward recovery—no matter how long that takes.
From residential inpatient treatment spanning several months and multiple types of therapeutic options to programs to help you reintegrate into society and offer support from fellow alumni, we provide a comprehensive treatment plan to get your life back on the right track.
Our Associations & Accreditations
When choosing a program that are many things to consider.
Our team and facility is proud to be respected members of the following organizations:
Take The First Step Towards Your Recovery
Read Our Addiction & Recovery blog
How Drug Addiction Impacts Your Health

Drug addiction is a frightening reality that affects millions of individuals around the world. It is a chronic disease ...

Read More

Advantages of Using an In-Network Treatment Facility

Using an in-network treatment facility for substance abuse can offer several significant benefits for individuals ...

Read More

Understanding EMDR Trauma Therapy

Welcome to our informative webpage that delves into the world of Eye Movement Desensitization and Reprocessing (EMDR) ...

Read More