Arizona Opioid Rehab
Call Our Arizona Opioid Addiction Treatment Center Today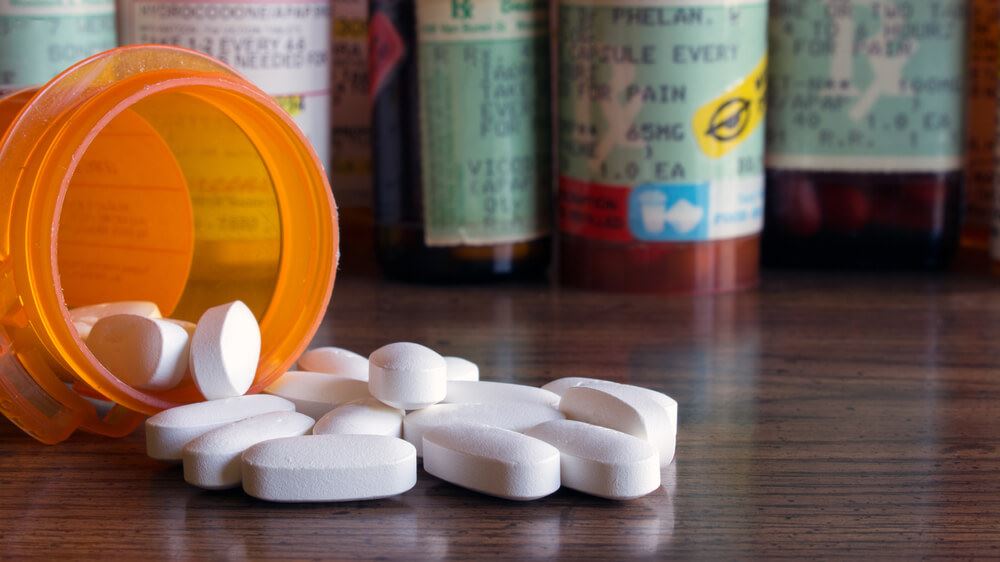 One of the most dangerous substances is also one of the most widespread in the country — opioids. Millions of opioid prescriptions are written every year in America due to the fact that these drugs were initially advertised as safe and non-addictive. Only recent studies have proved otherwise. Now medical providers are hesitant to end prescriptions due to opioid withdrawal or because they do not have a useful alternative to offer their patients.
At Decision Point Center, we are here to help combat the opioid epidemic by offering comprehensive and compassionate opioid rehabilitation treatments, therapies, and programs.
Need help overcoming opioid addiction? Call (844) 292-5010 to speak with our Arizona opioid rehab specialists.
What Sets Our Rehab Center Apart from the Rest?
We never shame our patients for their addictions.
We have dedicated therapists on staff.
We can provide programs to ensure you reach sobriety
Our team at Decision Point Center are ready to help you through this terrible time. Our Arizona opiate rehab program is equipped to help anyone that is looking for a better life. With multiple years of success, we are ready to embark this journey with you.
What Are Opioids?
Although prescription opioids—or prescribed painkillers—has helped people with managing their pain, they have also resulted in a national epidemic that spans several decades. According to the U.S. Department of Health and Human Services (HHS), two million people had an opioid use disorder in 2018 and an estimated 130 deaths occur everyday from opioid-related drug overdoses.
Opioids are made from the opium poppy plant. In addition, semi-synthetic opioids derived from opium and other man-made compounds that possess a similar chemical structure, while synthetic opioids (e.g. fentanyl) are completely man-made in pharmaceutical labs.
Common types of opioids include:
Codeine
Oxycodone
Hydrocodone
Morphine
Fentanyl
Hydromorphone
Meperidine
Many opioid painkillers are more commonly known by their brand names, such as:
Signs of Opioid Addiction
All opioids are depressants that affects the central nervous system by slowing automatic processes like brain activity and even breathing, making users calm and drowsy. While the main purpose of taking prescribed opioids is to relieve the user from pain, the high that accompanies certain doses of these drugs has led to abuse, addiction, overdoses, and deaths.
Common signs of opioid addiction include:
Taking more opioids than the amount prescribed by your doctor
Crushing pills to ingest or snort them
Track marks from injecting opioids
Slurred speech
Unable to keep your head upright
Acting in a sedated manner
Slow movement
Schedule an Appointment & Learn How We Can Help
The intake process gives our professional staff a chance to learn about the root of your addiction, the mental health issues you have to deal with, and your home life, giving us enough information to develop the most effective treatment plan. We provide residential inpatient treatment along with a wide variety of therapeutic services and programs to offer you a comprehensive treatment plan to help you overcome addiction and get your life back on the right path.
Learn about our services - contact us at any time.
Recommended Reading
Patients Who Chose Recovery
Share Their Experiences
- Leigh G.

- Peter O.

- Lauri A.

- Jonathan R.

- Andy