Opioid Rehab
Hope begins at Decision Point Center
Arizona Opioid Rehab
Call Our Arizona Opioid Addiction Treatment Center Today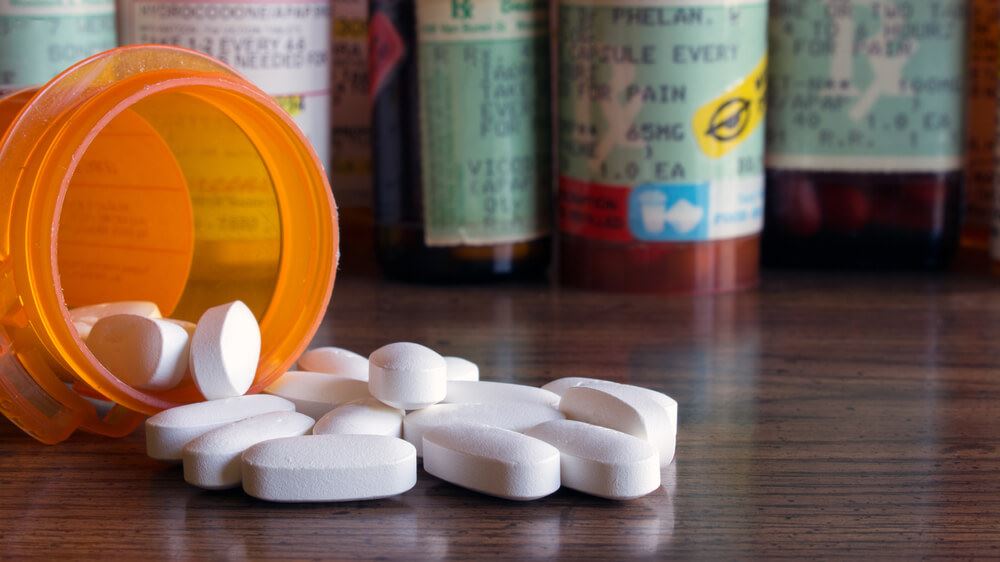 ​One of the most dangerous substances is also one of the most widespread in the country — opioids. Millions of opioid prescriptions are written every year in America due to the fact that these drugs were initially advertised as safe and non-addictive. Only recent studies have proved otherwise. Now medical providers are hesitant to end prescriptions due to opioid withdrawal or because they do not have a useful alternative to offer their patients.
At Decision Point Center, we are here to help combat the opioid epidemic by offering comprehensive and compassionate opioid rehabilitation treatments, therapies, and programs.
---
Need help overcoming opioid addiction? Call

(844) 292-5010

to speak with our Arizona opioid rehab specialists.
---
Take The First Step Towards Your Recovery
\

What Sets Our Rehab Center Apart from the Rest?
We never shame our patients for their addictions.
We have dedicated therapists on staff.
We can provide programs to ensure you reach sobriety
Our team at Decision Point Center are ready to help you through this terrible time. Our Arizona opiate rehab program is equipped to help anyone that is looking for a better life. With multiple years of success, we are ready to embark this journey with you.
Schedule an Appointment & Learn How We Can Help
The intake process gives our professional staff a chance to learn about the root of your addiction, the mental health issues you have to deal with, and your home life, giving us enough information to develop the most effective treatment plan. We provide residential inpatient treatment along with a wide variety of therapeutic services and programs to offer you a comprehensive treatment plan to help you overcome addiction and get your life back on the right path.
Read More
Read Less
Working to make your recovery affordable by accepting most insurances
Scroll To See All of the Insurances We Work With or Call Our Team at
(844) 292-5010

to learn more
In-Network: BCBS

In-Network: Aetna

In-Network: Humana

In-Network: Cigna

In-Network: Beacon

In-Network: MultiPlan

In-Network: HMC

In- Network: Shasta

In-Network: Anthem

In-Network: Tricare

In-Network: Health Choice

In-Network: ACPN

In-Network: FedMed

Out of Network: MagellanHealth

Out of Network: Oxford Health